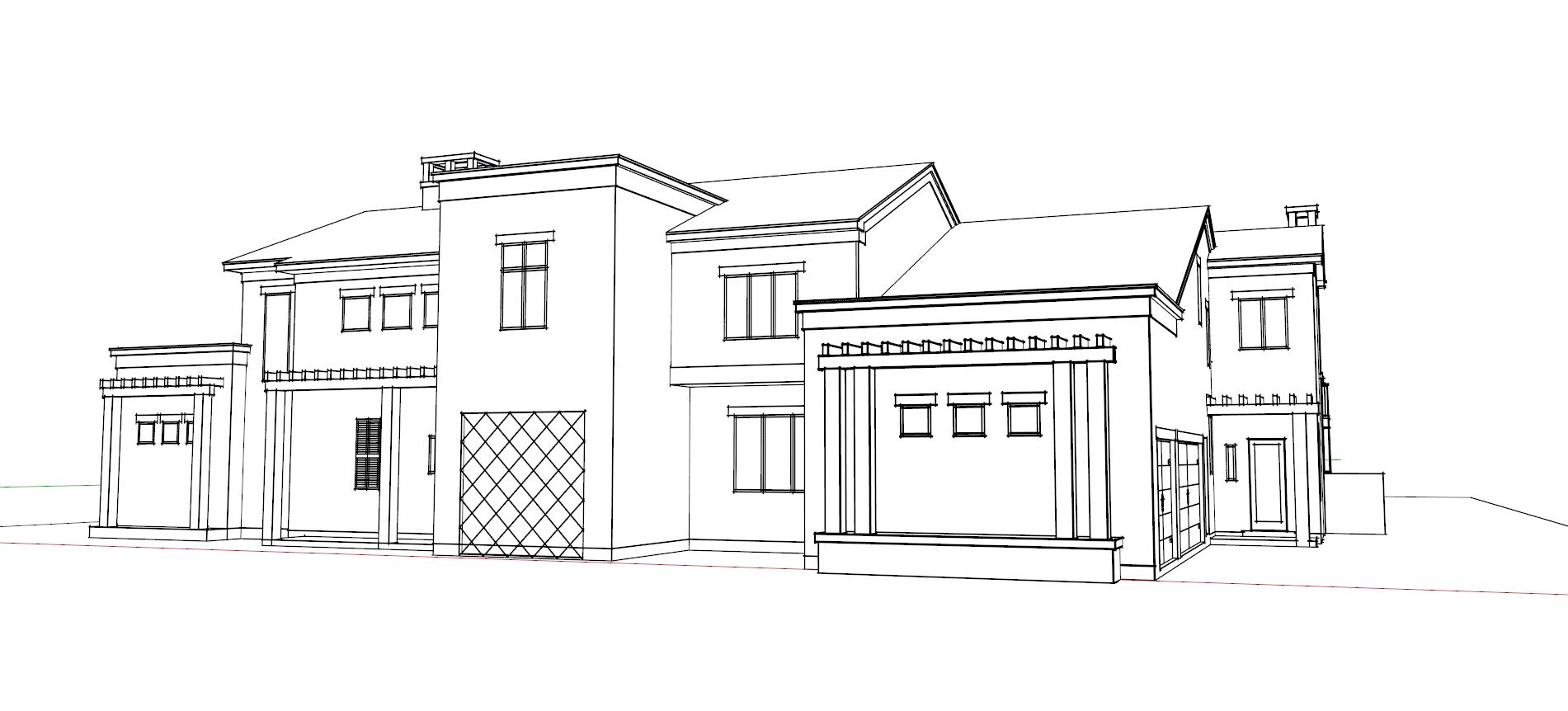 EXPERIENCE
THE CORBEL STANDARD
Corbel's business strategy has not changed since our first day of business, over 11 years ago. Simply put, we want to be the premier builder in the highest quality neighborhoods in
Houston
. As the owners, Mike and Nick Bregenzer have dedicated all of their time and energy into building the highest quality, most efficiently priced homes in the neighborhoods in which they both live.
Since 2003, we have specialized in custom build to suit homes and remodels in Memorial, Tanglewood, West University, and Bellaire.
A HANDS ON APPROACH
TO CUSTOM HOME BUILDING
We partner with the customer on the front end of the project to assist with the
plans
,
design ideas
, and the
budget
. We have also been instrumental in securing and acquiring the 'hard-to-find" home sites for over half of all customers. Working together with the homeowner, as a team, from the projects inception truly results in a home of a lifetime.
The most important intangible benefit of selecting Corbel is that we are not just a spec home builder. The amount of expertise, communication, customer service, and dedication required to build a custom home versus building a spec home is immeasurable. We are probably one of the only premier builders in the area that can qualify as a true "custom home builder".
We have completed several spec homes and will continue that trend over the next few years. However, over 90% of our projects are custom homes.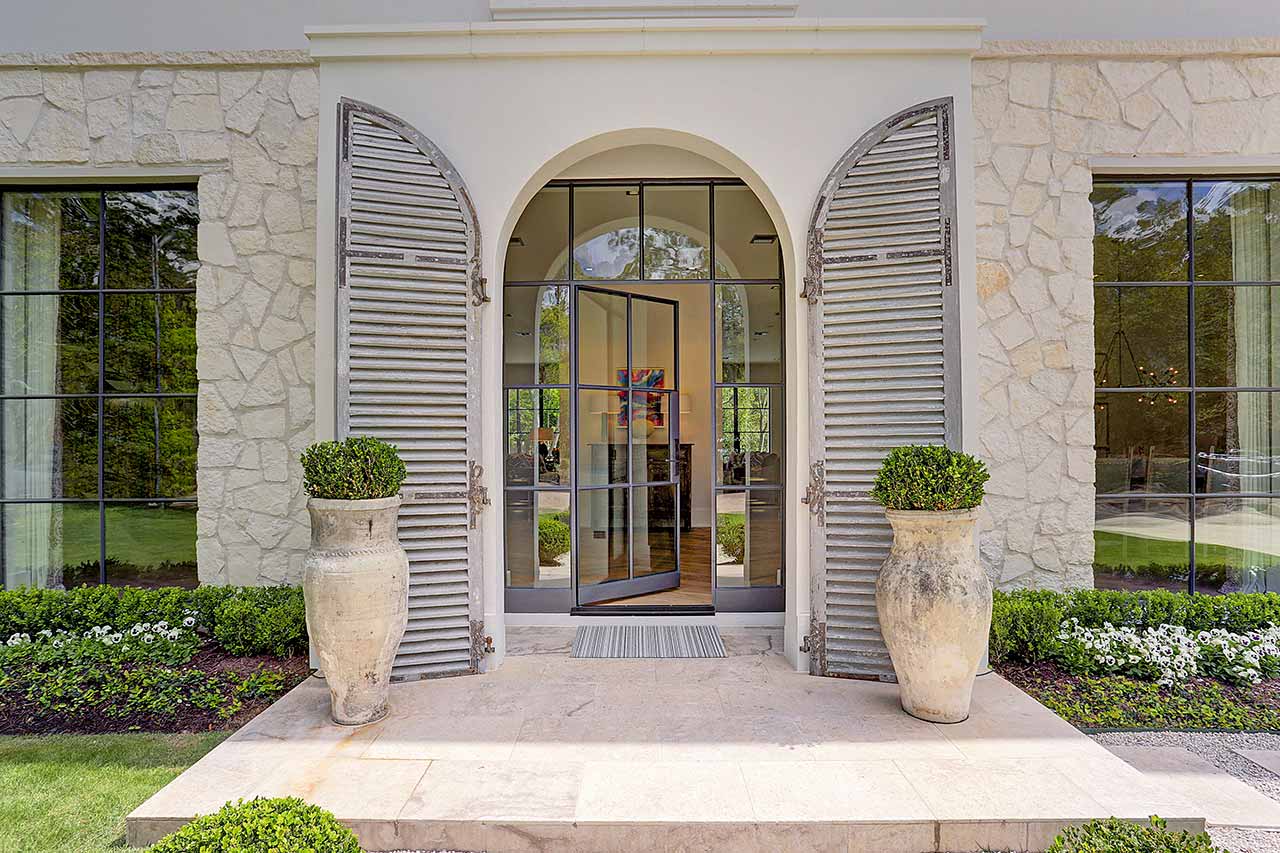 SOURCING THE BEST MATERIALS
WITH A DISCERNIBLE EYE
The quality of home built, in Houston's most sought after neighborhoods, needs to be a highly custom product to protect the underlying investment in the land value itself. Based on this idea, most customers are going to want, and should expect, to deal with a builder who is involved from day one. Mike and Nick Bregenzer are both the owners and builders. At Corbel, we don't simply sell a construction package and then hand the work over to a superintendent.
If we did that on every job, we would never have the overwhelming list of satisfied customers that we maintain. The owners are available to each and every one of our customers 24/7. Corbel Custom Homes is truly the only builder in the area that can boast of this claim.